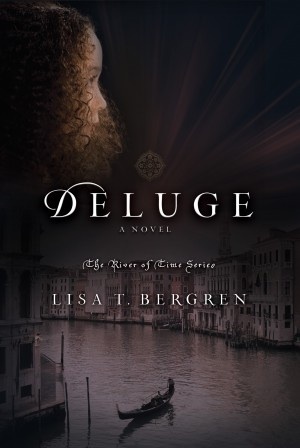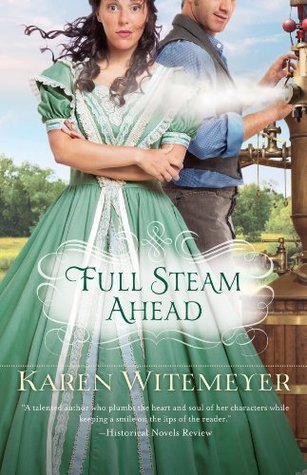 Images from Goodreads.com
If you read my post from Monday,
http://thescribblingsprite.blogspot.com/2014/12/2014-swoony-awards-giveaway.html
, you'll know about the Swoony Awards. The Swoony Awards were created to recognize excellence in Clean Fiction--that means no sex, mild/no language, and no graphic violence. You can vote for YOUR favorite books here:
https://www.goodreads.com/list/show/79941.2014_Swoony_Awards
.
Today, I thought I'd share my own votes. I know, it's not a lot...but I haven't read many new releases this year. I tend to read older books, so I'll have to get on that.
So, did you vote? If so, what for?